Partners
Deskartes: health communication
Communication agancy specializing in health and well-being.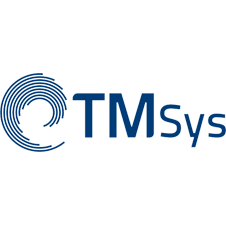 TMSys Sp. z o.o.
TMSys Sp. z o.o. is a company providing advanced services in widely understood 3D design, modeling and computer visualization. TMSys is also a distributor of the highest quality CAD software. The company offers among others KD Max and InteriCAD, which are the world's leading interior design and visualization software.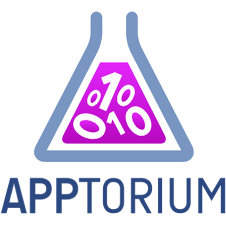 Apptorium
Apptorium is a company focused on creating applications for iOS (iPhone, iPad) and MacOS X.
Customers
Polkomtel S.A.
Polkomtel is the leader of mobile telephony in Poland. For Polkomtel we created a special version of Paseczek, which as Informer has been integrated with iPlus Manager. As a result, Paseczek joined such applications as Kaspersky Anti-Virus and Gadu-Gadu.
Janssen Polska
Janssen has many years of experience and significant achievements in Poland, delivering innovative medicines to Polish patients in areas such as oncology, hematology, central nervous system disorders, infectious diseases, immune diseases and women's health.
GlaxoSmithKline
GlaxoSmithKline (GSK) is a global company that employs about 99,000 people and offers its products to patients in more than 160 countries.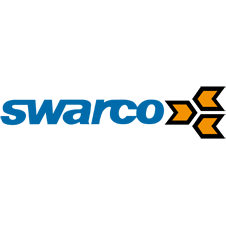 SWARCO
SWARCO is a growing international group providing the complete range of road marking, signaling and traffic management products, services and solutions.
Grupa EPA
EPA group located in Szczecin is a company offering products and services related to radiotelephone communication, maritime electronics, and advanced IT systems and comprehensive preparation of wind farm projects. For the Department of Marine Electronics we created an internal IT system.
Segel
Norwegian-Polish consulting company. We created an internal IT system for the Segel company.